UNDER SEVERE CONSTRUCTION.
This page will take a long time to load due to all of the images. It may be broken up into a page for each unit.
Summaries and reviews are under construction.
Slowly being replaced.
LA-Series Aircraft Direction Finders Operating & Maintenance Manual is available.
<![if !vml]>

<![endif]>
<![if !vml]>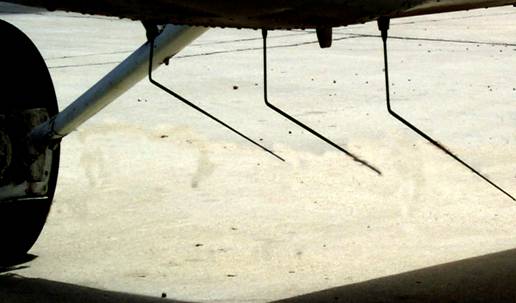 <![endif]>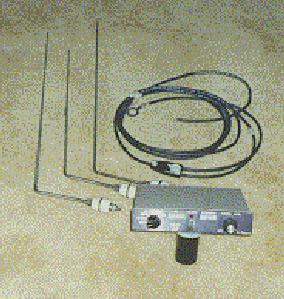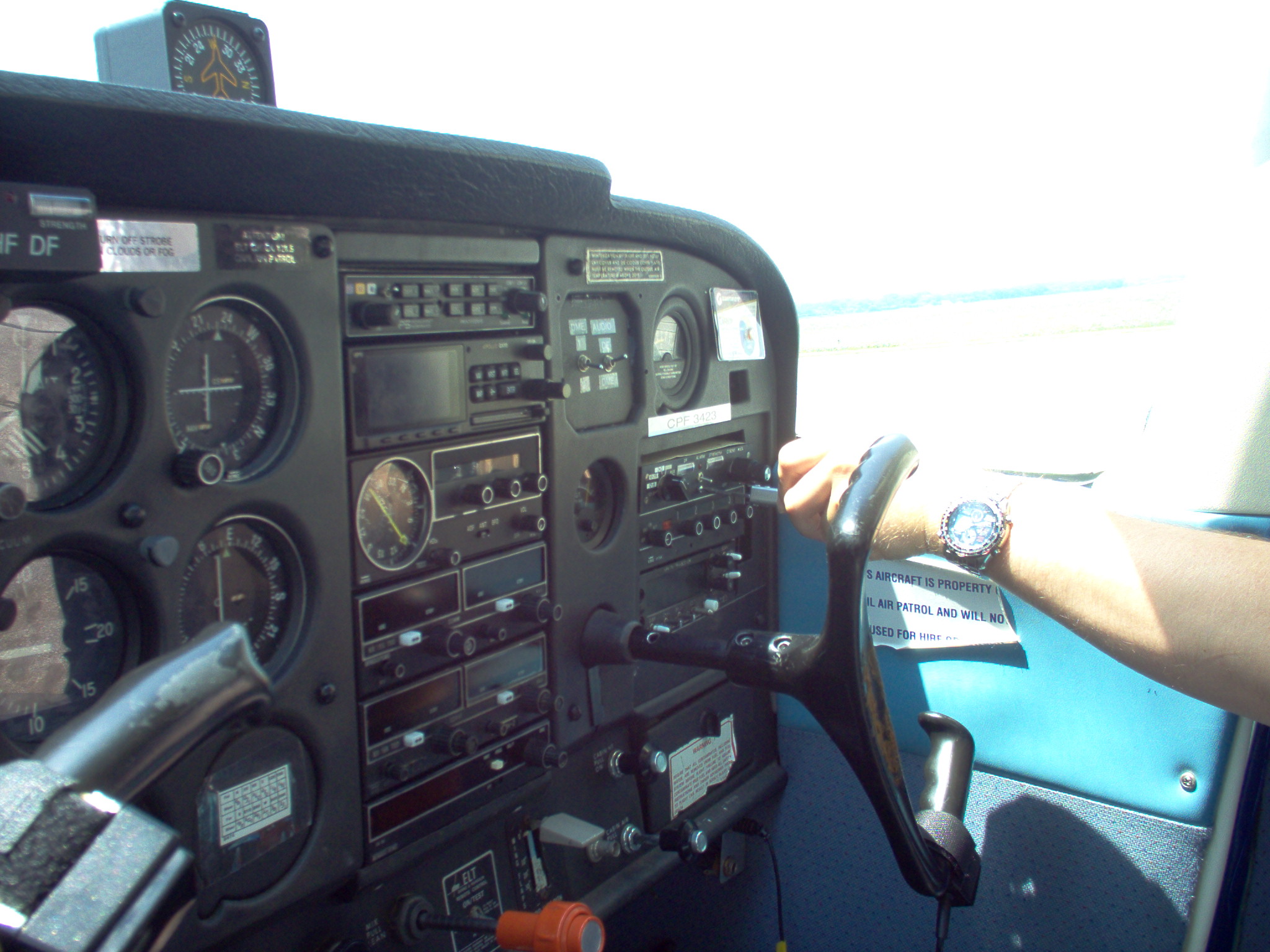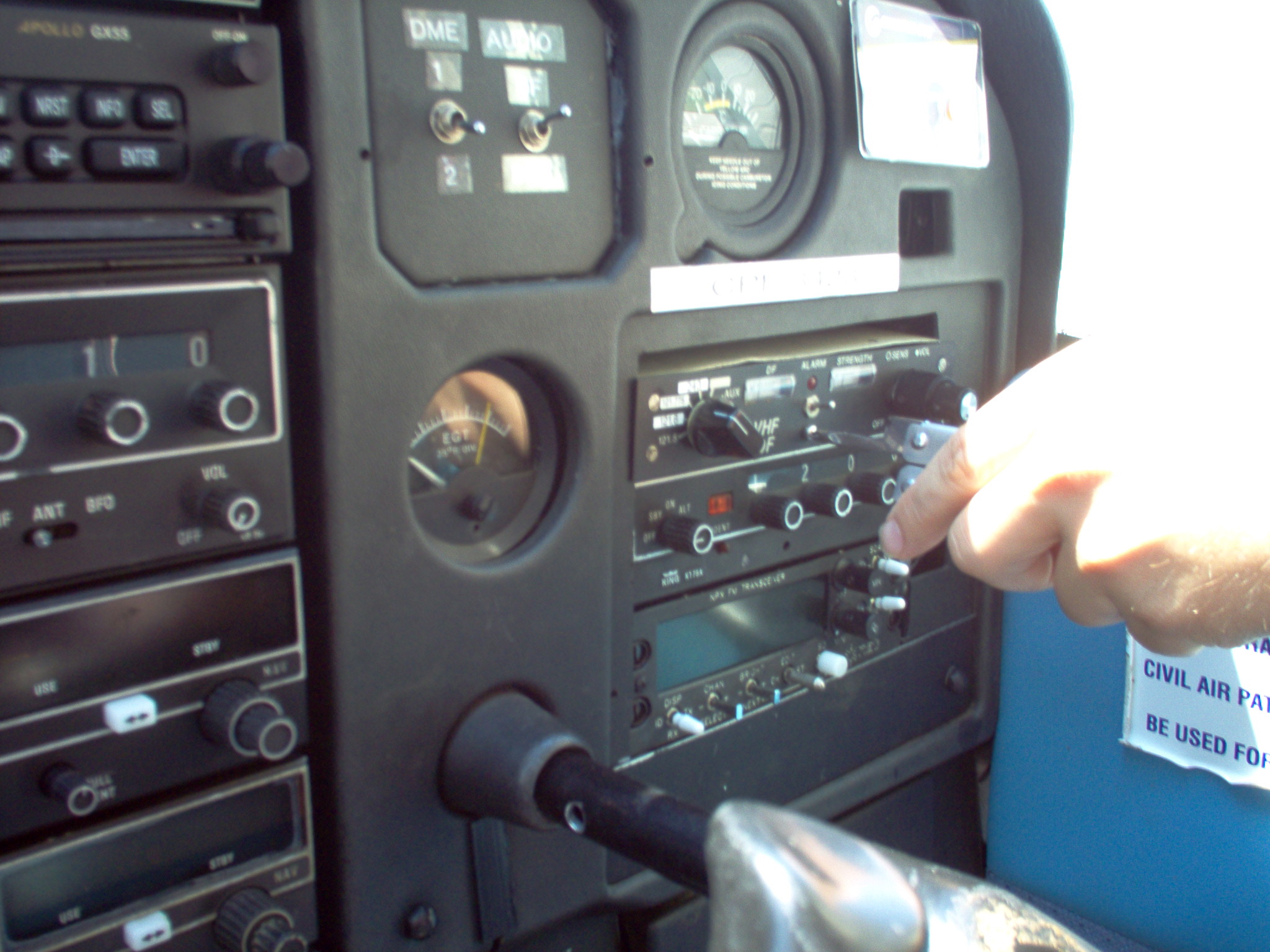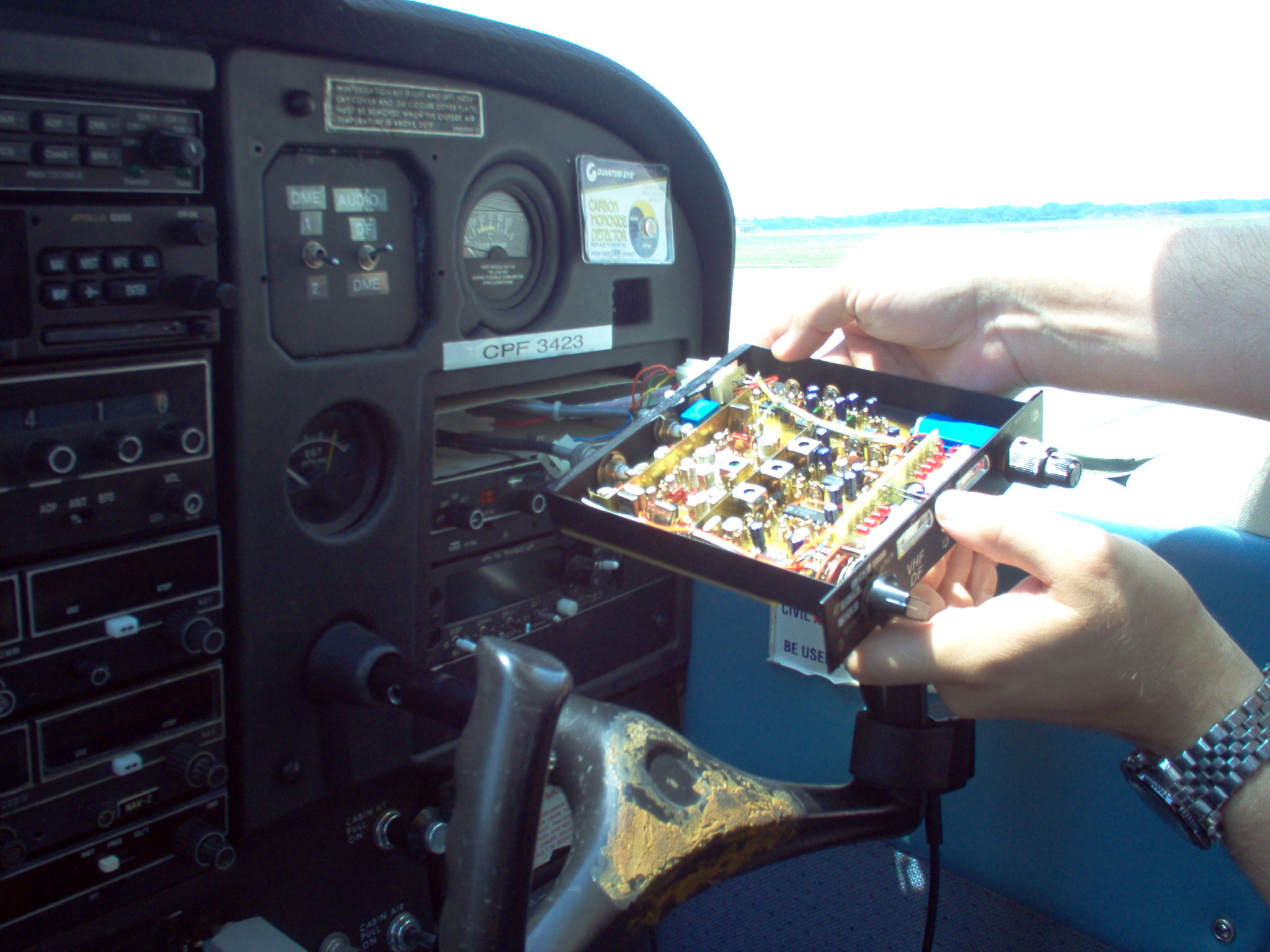 Venerable, loved, tested.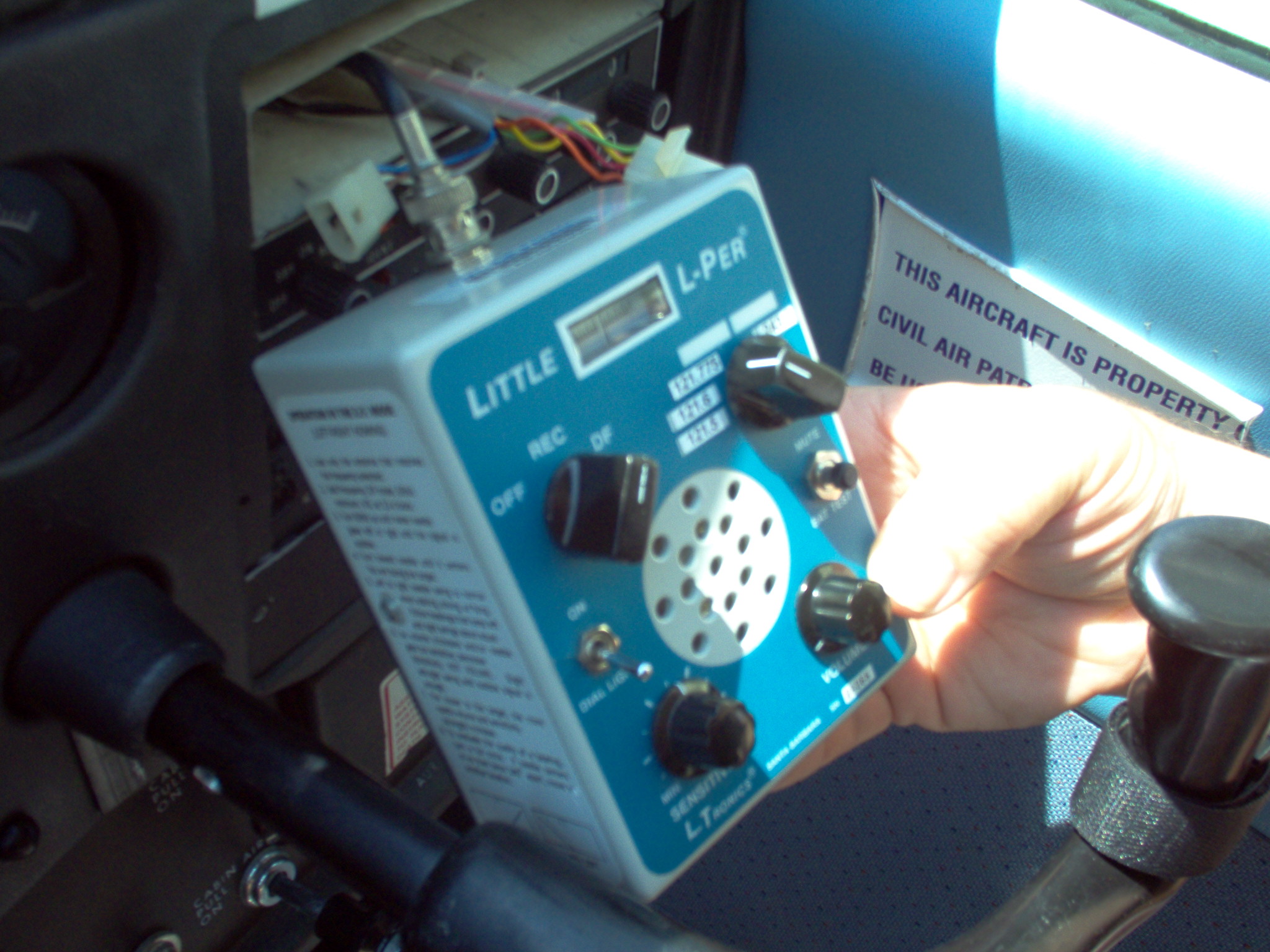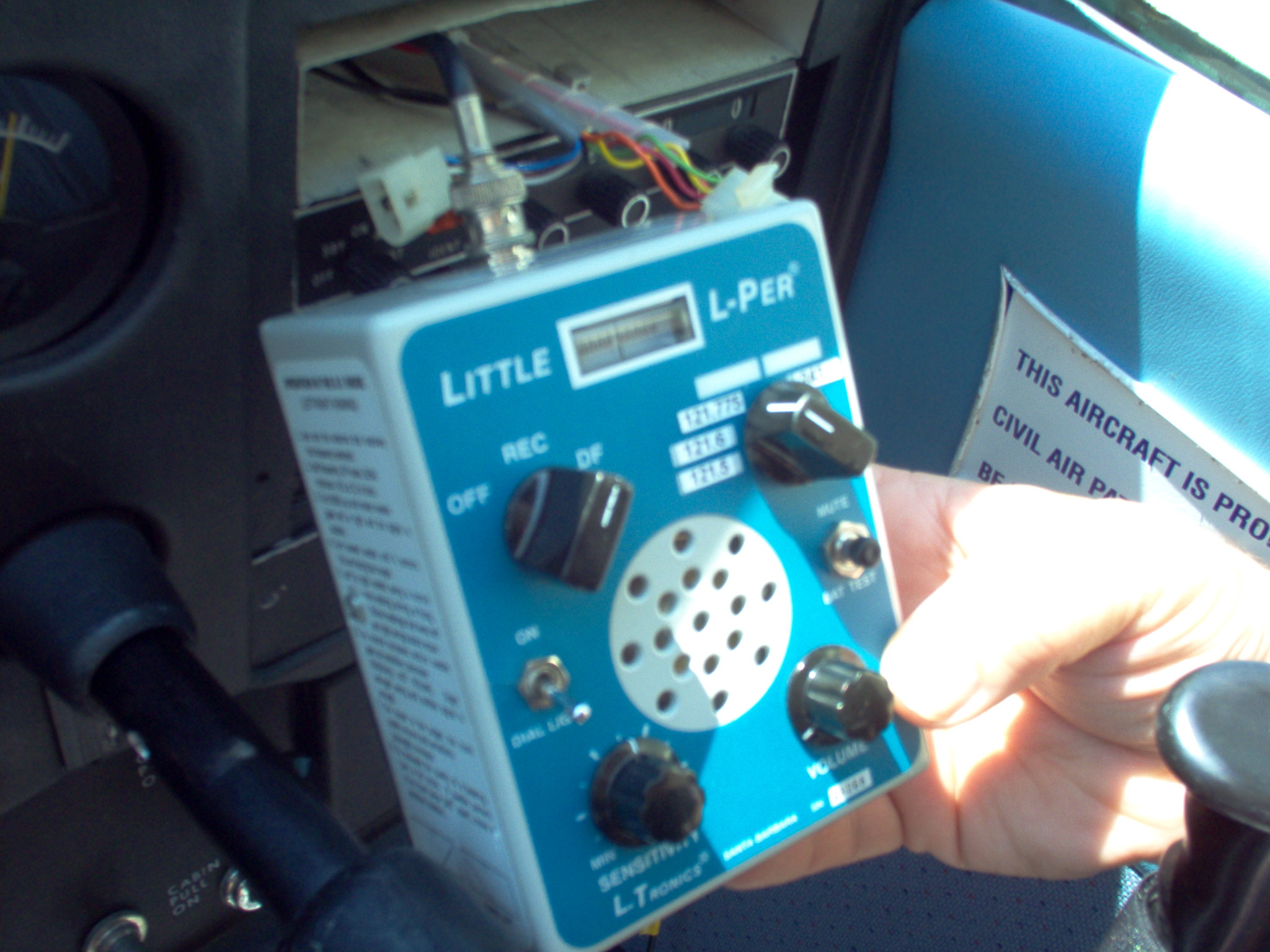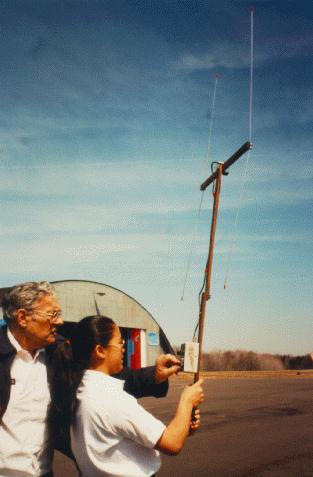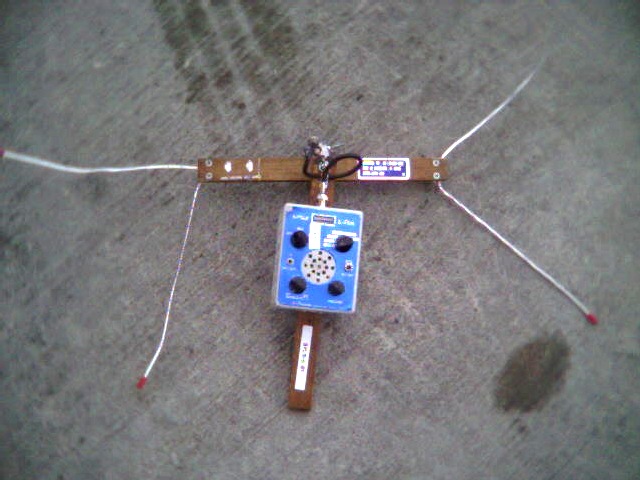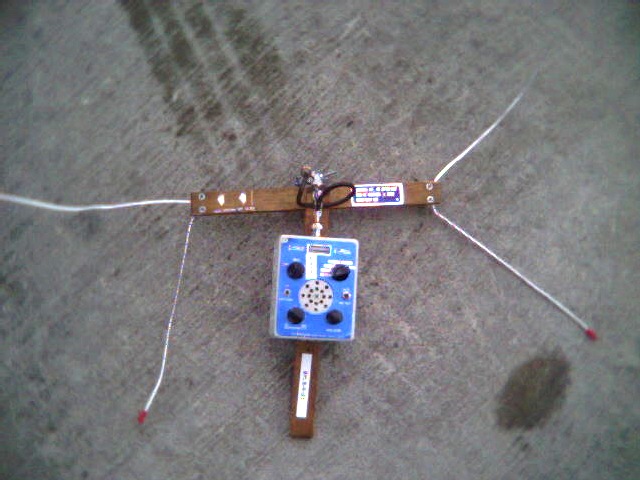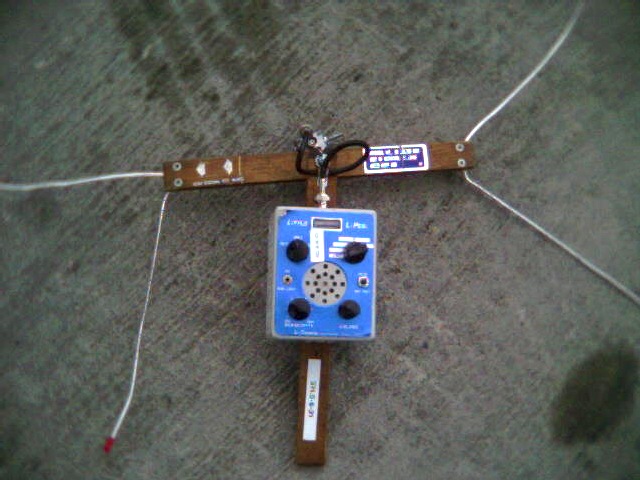 The newest on the block.

Very little information about this DF unit is available. It is mentioned in paragraph 5-1a.(2) of CAP Pamphlet 2, ELT/EPIRB Search (1991).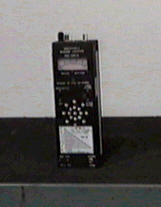 You must build this DF unit yourself. Information about undertaking this project is available at "Build a DF #2" at this site.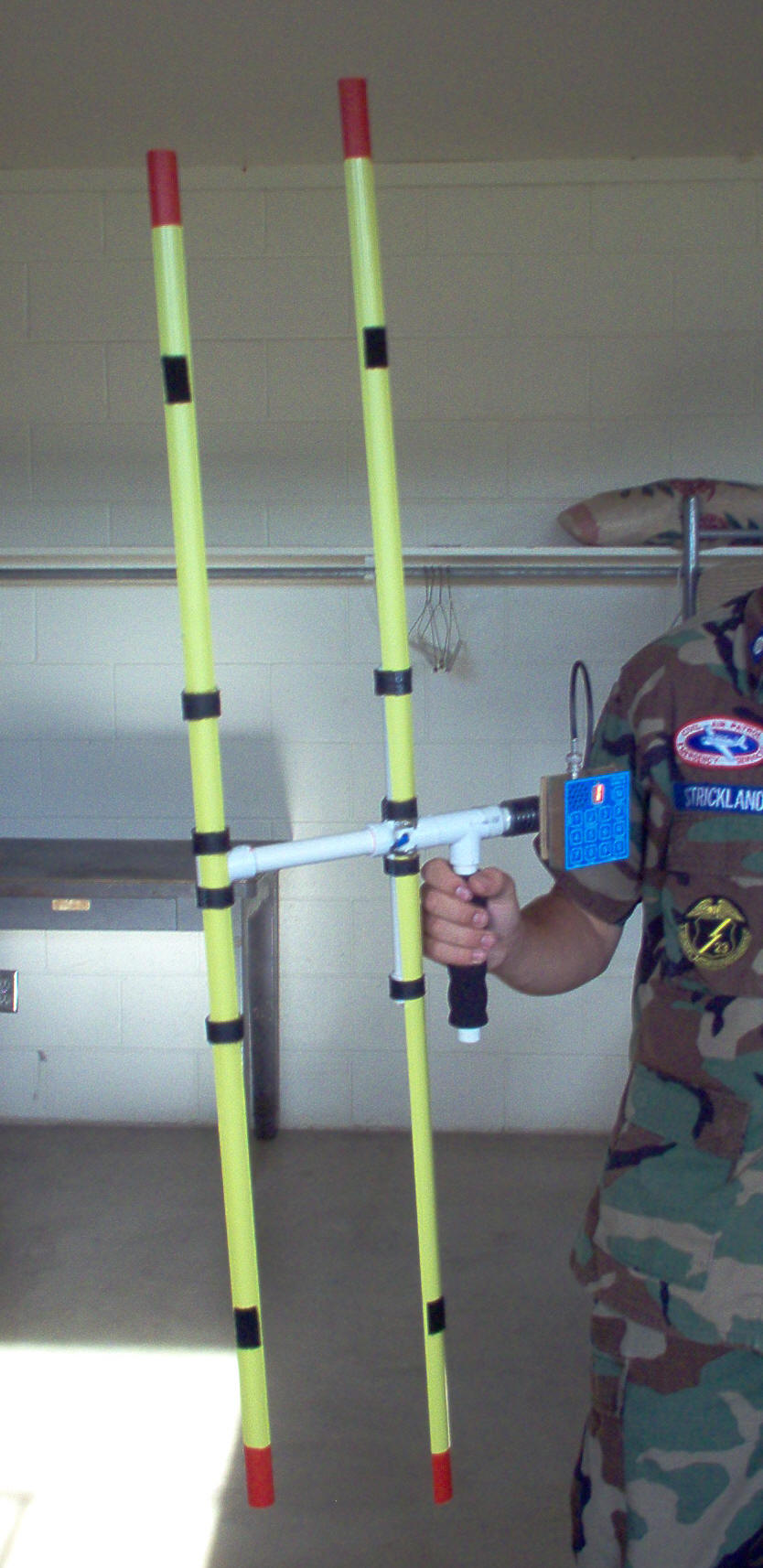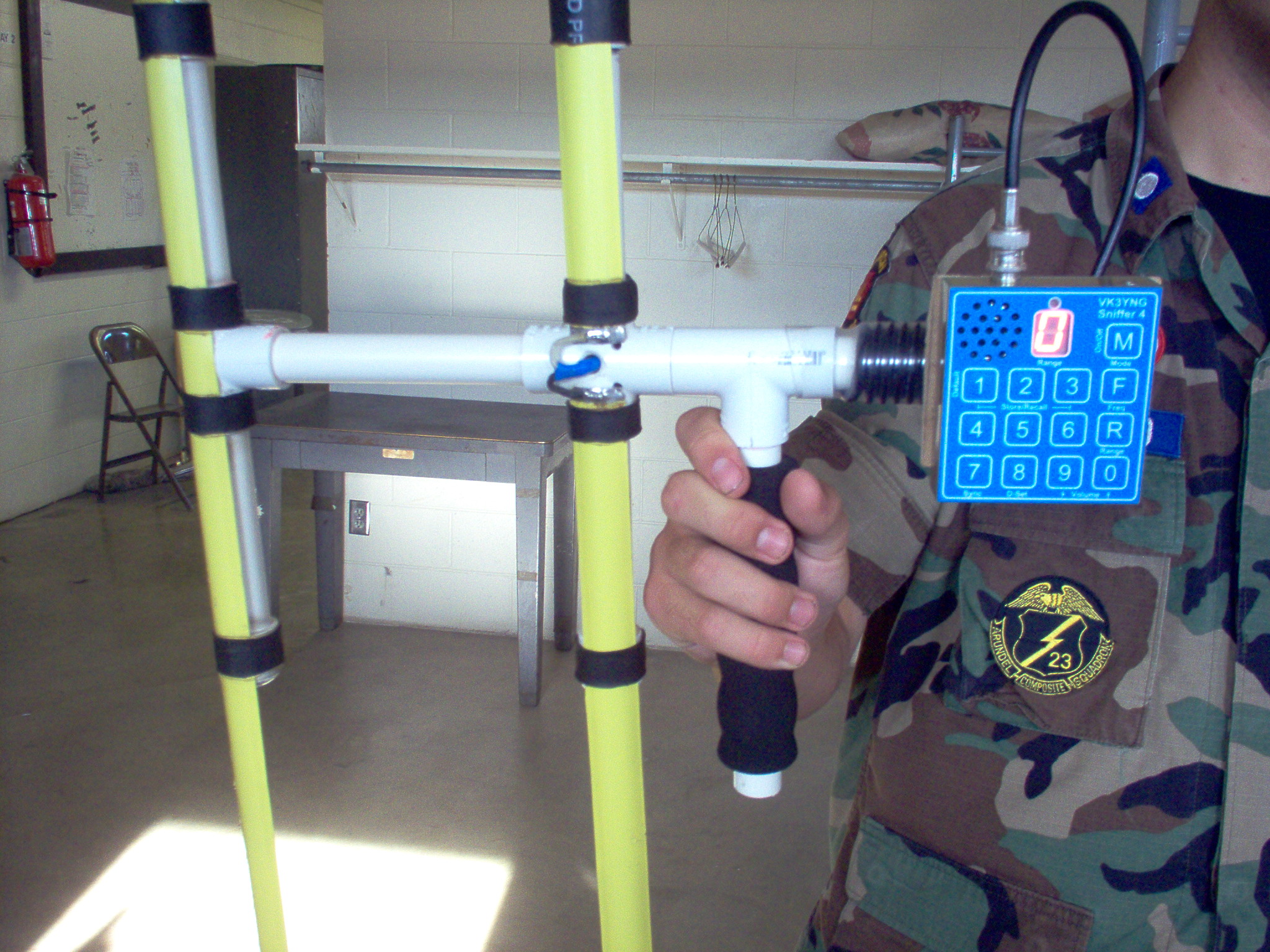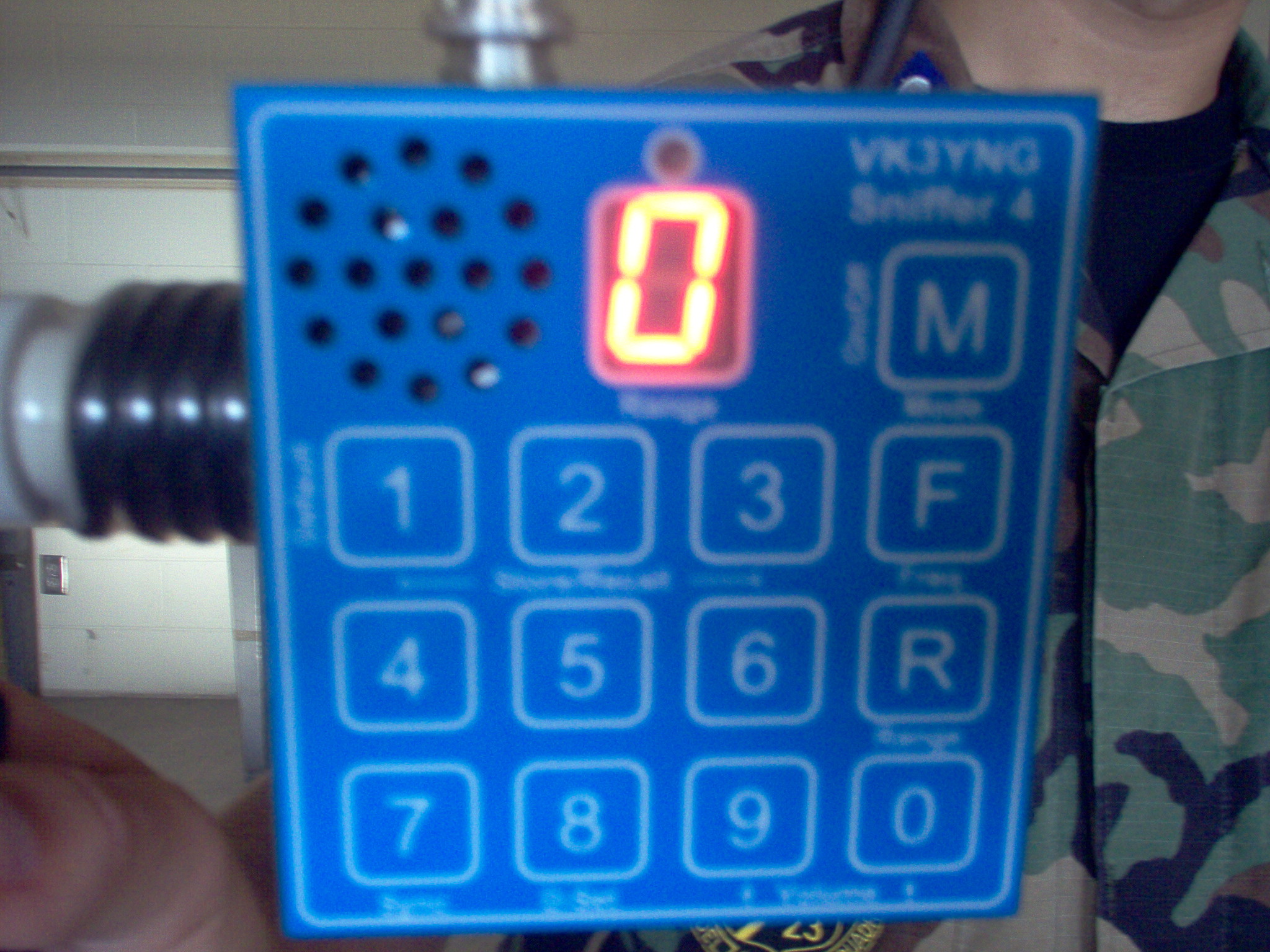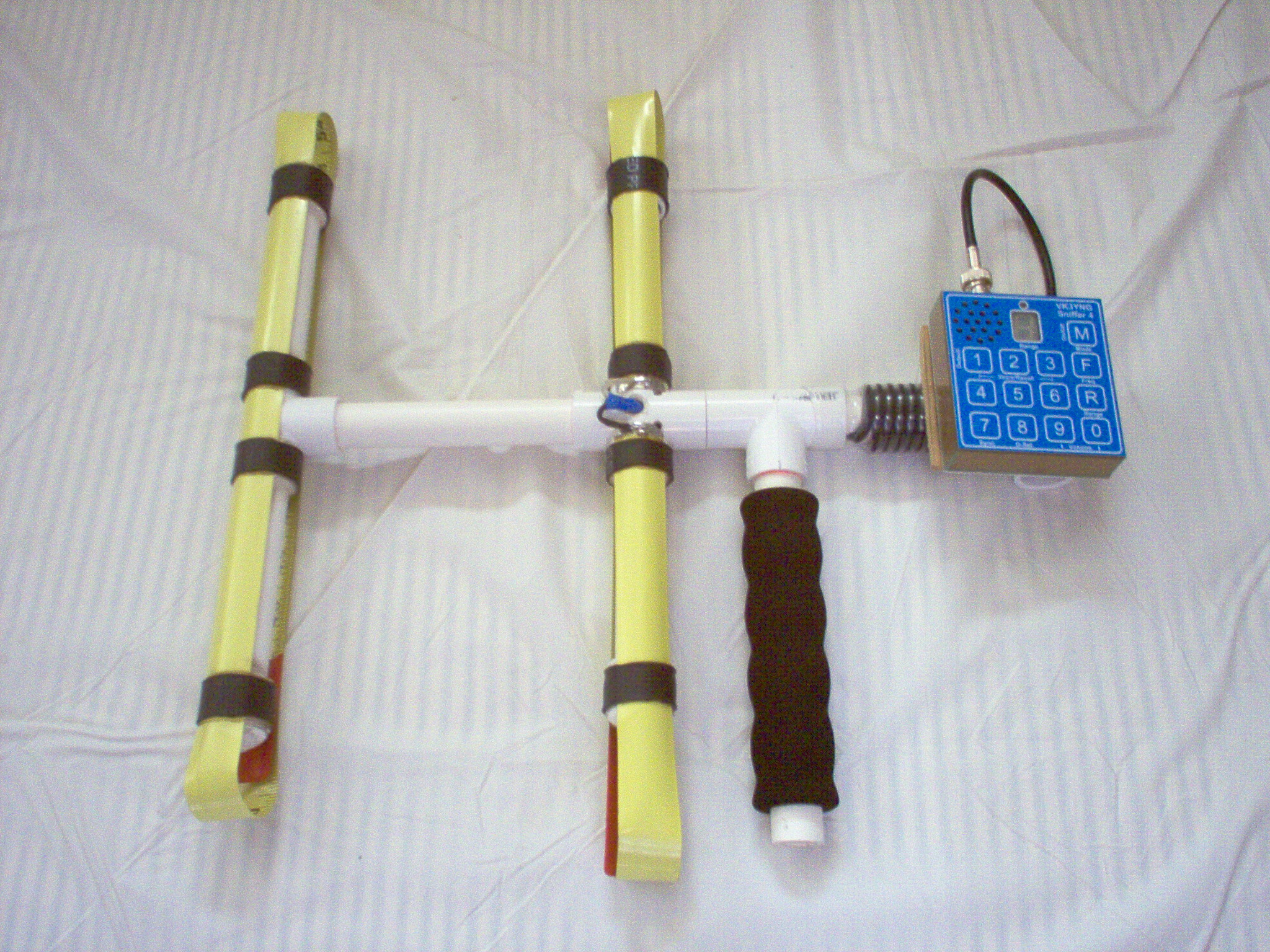 Working on getting a manual. The B-Line is essentially a body blocking DF receiver.
A brochure for the ProFIND SAR DF is available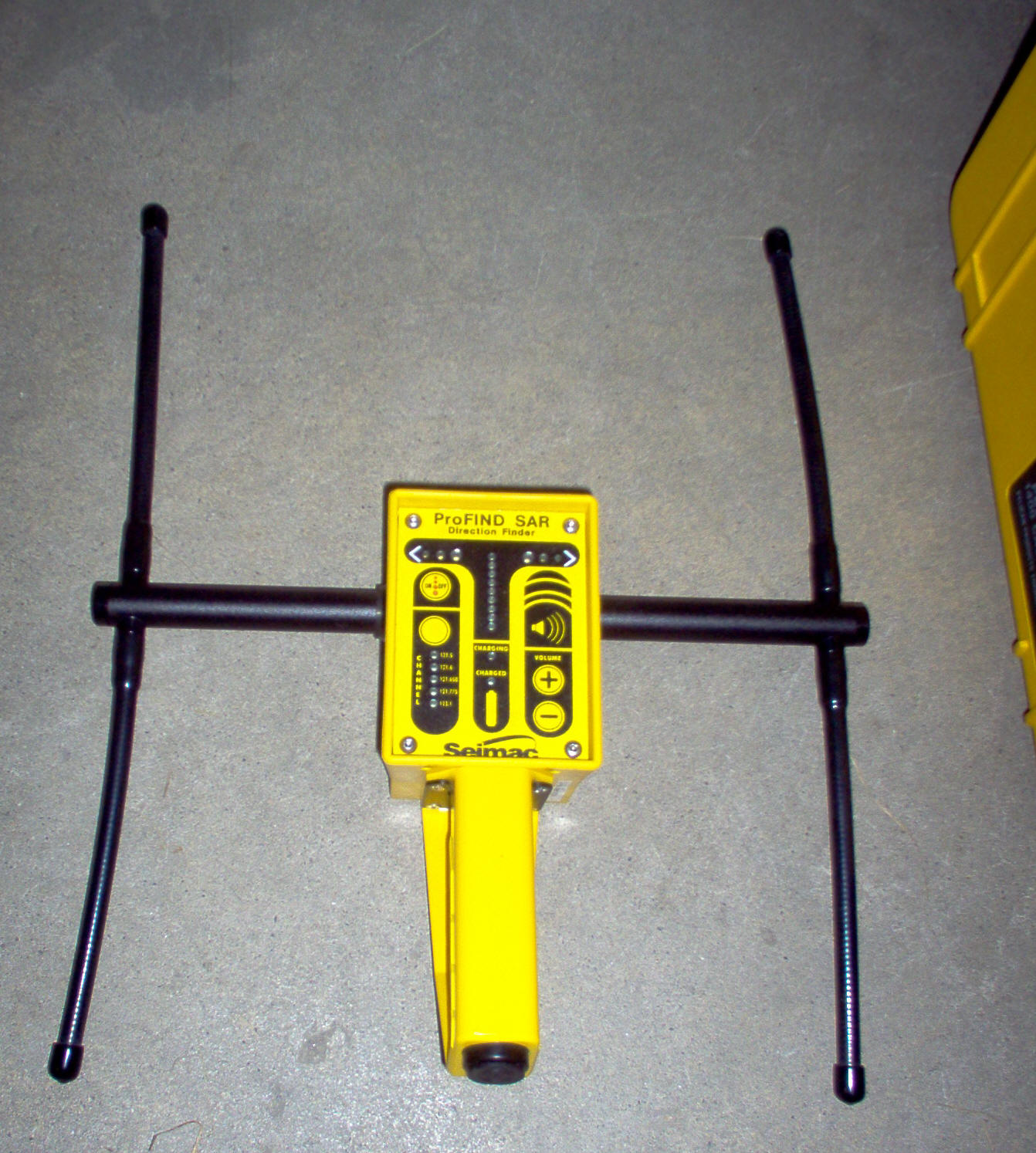 http://www.trackerradio.com/ (United States site) http://www.tracker.fi (Finland site)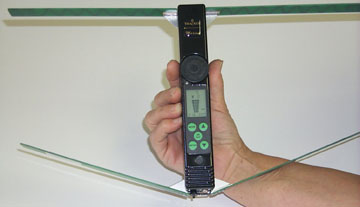 A specifications document for the Vecta 2 is available.
Several versions are available.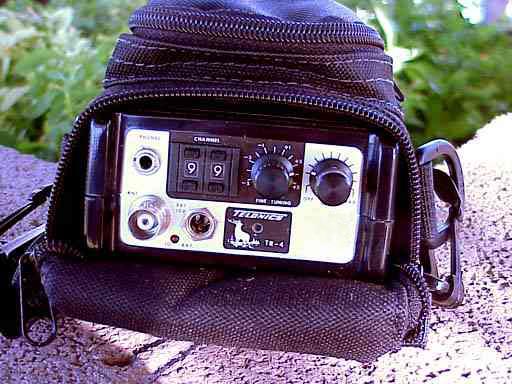 http://emergencybeaconcorp.com/ DF-88A and DF-88D (dual band)
The instruction manual for the DF-88P is available here.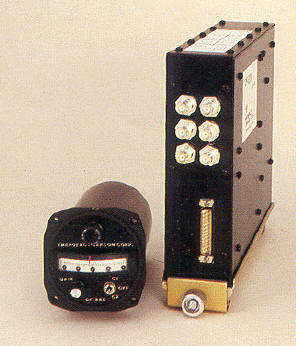 THIS DF88 WAS MFG. BY EMERGENCY BEACON CORP. NEW ROCHELLE N.Y YOU NEED AN ANTENNA CONNECTED TO UNIT & LEAD FROM DF88 TO A RECEIVER IT WORK,S ON 12 V. DC, YOU CAN GET TECK INFO FROM AVIATION SERVICE ORG. IM SENDING SUPPLEMENTARY OPERATING INSTRUCTION,S WITH UNIT ALSO INFO ON INSTALLING ANTENNAS FOR AIRCRAFT & CARS OR VAN,S. IT IS A MANUAL PRINTED BY AIRFORCE FOR CAP.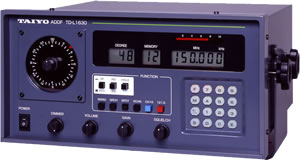 Manual available. Review available.
<![if !vml]>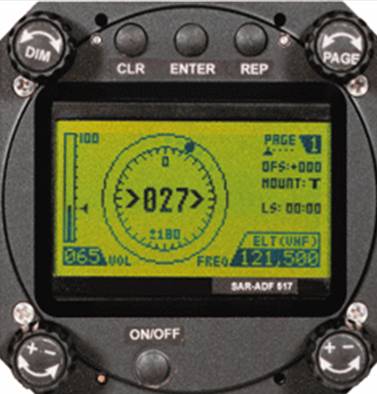 <![endif]>
<![if !vml]>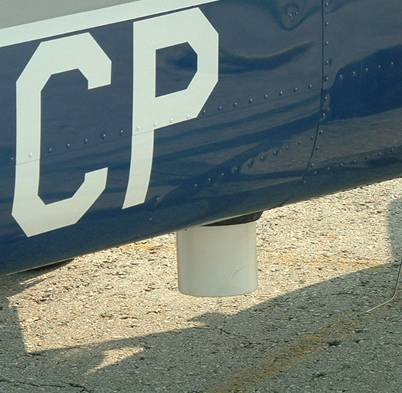 <![endif]>
New receiver for Project Lifesaver.
http://www.locatorsystemscorp.com